Otsuka Yutaka
Este post sufrió el mismo efecto que mi barra de la derecha. Al no checarlo en Internet Explorer simplemente no me dí cuenta de que no estaba correcta. Esta página tiene un buen de errores si la ven con Firefox... (lo se, lo se, pero creanme vale la pena) Es la Galería de Otsuka Yutaka que se dedica a fotografiar los Gaijin Houses (piensen en hostal pero para estancias largas) y documentar la vida de sus habitantes.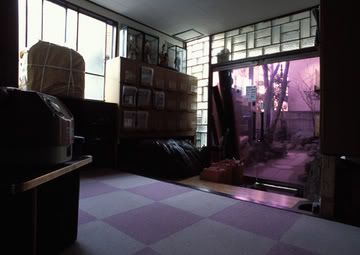 since 2001
Visiting guesthouses around Tokyo, I've taken photos of rooms and residents there. I put together what they talked and pictures, and made a book on each guesthouse. There are nine books so far and each of them is composed of approximately forty pages including pictures and text. This series will continue from now on.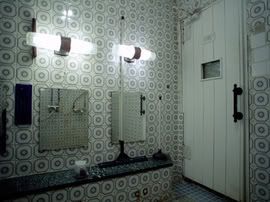 La serie de fotos me gusta porque se ve el "crecimiento" de Yutaka como fotografo.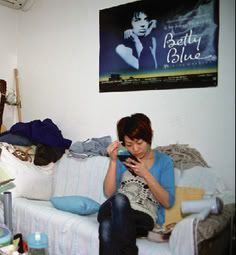 Y el descubrimiento de que no solo "gaijins" se quedan en el gaijin house.



otsukayutaka.com

también hay un artículo sobre el fotografo en :: Metropolis Tokyo :: FEATURE - Memoirs of a gaijin house
|